"Oh, by the way, if you ever need a room, come on by. Can't say for sure what you'll find, but that is what makes the world go round."
Long before A&E's Bates Motel premiered in 2013, there was the 1987 telemovie Bates Motel, which was designed to be a pilot for a potential television show. Suffice it to say, the show was never picked up by any network, and it's not hard to see why. Written and directed by Richard Rothstein, the movie disposes of everything that made Psycho so fascinating in the first place, and it doesn't even focus on franchise lead Norman Bates. Rather than a disturbing horror like Alfred Hitchcock's timeless classic, Bates Motel is a bewildering thriller/fantasy concoction with very little merit in its premise or execution. For Hitchcock fans, it's a frustrating insult.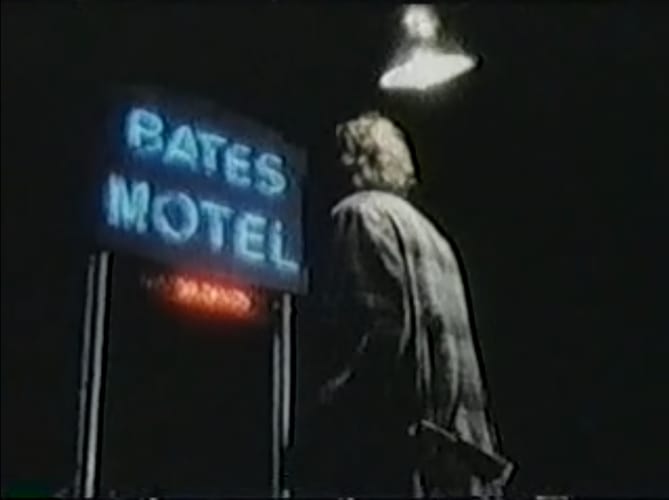 After the events of the first movie, Norman Bates (briefly played here by Kurt Paul) is sent to a mental asylum, where he meets troubled young boy Alex West (Bud Cort) who murdered his abusive stepfather. Norman takes Alex under his wing, essentially acting as his surrogate father. Coincidentally, Norman dies in the same year that Alex is set to be released, and Norman's will specifies that Alex is to inherit the Bates Motel as well as the nearby family home. Travelling to the rundown motel, Alex meets a plucky squatter named Willie (Lori Petty), who convinces Alex to let her hang around. Wanting to honour Norman, Alex becomes determined to renovate the old Bates Motel and re-open the establishment to the public. However, Alex begins to see a dark figure lurking around the residence who looks like Mrs. Bates, and things begin to happen which threaten Alex's dream.
Bates Motel ill-advisedly and inexplicably retcons the Psycho sequels, playing out as a direct follow-up to Hitchcock's Psycho. However, there are fundamental flaws and inconsistencies that cannot be ignored by anybody who has actually watched Psycho, let alone those who know it intimately. For instance, in Hitchcock's movie, the motel resides about fifteen miles outside of Fairvale, but in Bates Motel, the establishment is a half-mile away from "Fairville." Worse, in the movies and in Robert Bloch's Psycho novel, Norman's mother is named Norma, but all the characters here seem to think that Mrs. Bates' first name is Gloria. And while the construction crews are working on the motel here, they stumble upon the body of Mrs. Bates, which makes no sense since her body would have been properly laid to rest after being found in Hitchcock's movie. Unless Norman broke out of the asylum to specifically steal his mother's body again, just to bury it at the motel... See how none of this makes any sense? One has to seriously wonder if Rothstein has even seen the Hitchcock film - in all likelihood, he just read a brief plot outline of Psycho before working on his screenplay.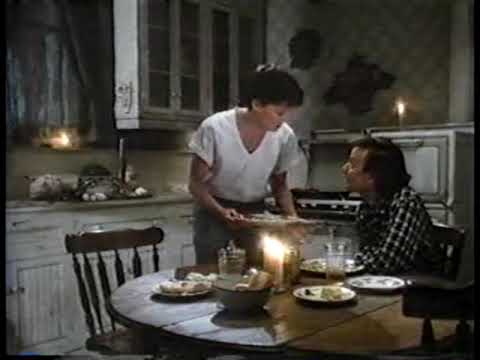 Bizarrely, Rothstein turns Bates Motel into a saccharine supernatural sitcom, with kind-hearted ghosts and no murders. It's a peculiar knockoff of the likes of Twilight Zone and Fantasy Island, involving guests checking in where they confront their fears and emerge as a whole new person. Out of nowhere in the final act, a woman (played by Kerrie Keane) checks into the motel looking to commit suicide, but a group of deceased teens rise from the grave to have a '50s-style party and persuade her to change her mind. Jason Bateman even stars as one of the teens, and all the ghosts pay Alex to rent rooms in the motel. Despite the fact that this subplot is utterly ridiculous, the supernatural has never been part of the Psycho mythology; it's a tale about monsters within. By leaning on this crap, Bates Motel negates the very thing that made the original movie such a unique entity.
The only noticeable tie-in to Psycho is the Bates Motel setting (though it's renovated beyond all recognition), and the brief appearance of Norman, who isn't even played by Anthony Perkins. Worse, the majority of the movie is concerned with the hopelessly humdrum machinations involved in getting the motel up and running again, lacking the type of Hitchcockian suspense that should be omnipresent in a production like this. Even though ostensibly spooky things do happen, such sequences are not scary or unnerving, and climactic reveals fundamentally transform the entire enterprise into an episode of Scooby Doo. On this note, the movie's tone is all over the place, with irritating attempts at comedy - Willie is even introduced wearing a fucking chicken costume. It's an outrage to see such content in a Psycho spinoff, and the film even ends with Alex breaking the fourth wall, because TV.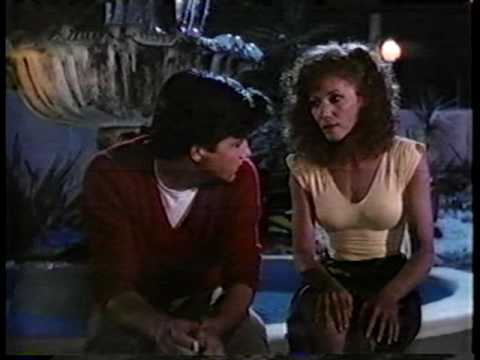 Things were eventually set right in the Psycho universe with the release of Psycho IV: The Beginning in 1990, which ignores Bates Motel and exists in the same continuity as the other Psycho sequels. Thus, it's easy for fans of the Psycho film series to continue happily ignoring Bates Motel, which is in the same league as the Star Wars Holiday Special - a historical curiosity that's probably better left unseen. Hell, even Anthony Perkins himself detested the film.
2.8/10